Attack your weakness. Leave nothing for the enemy. Weaknesses are nothing more than opportunities. Oppportunites to become better than yesterday.
WOD: Let coach know what your weakness are and coach will program a WOD that attacks the CHINK IN YOUR ARMOR.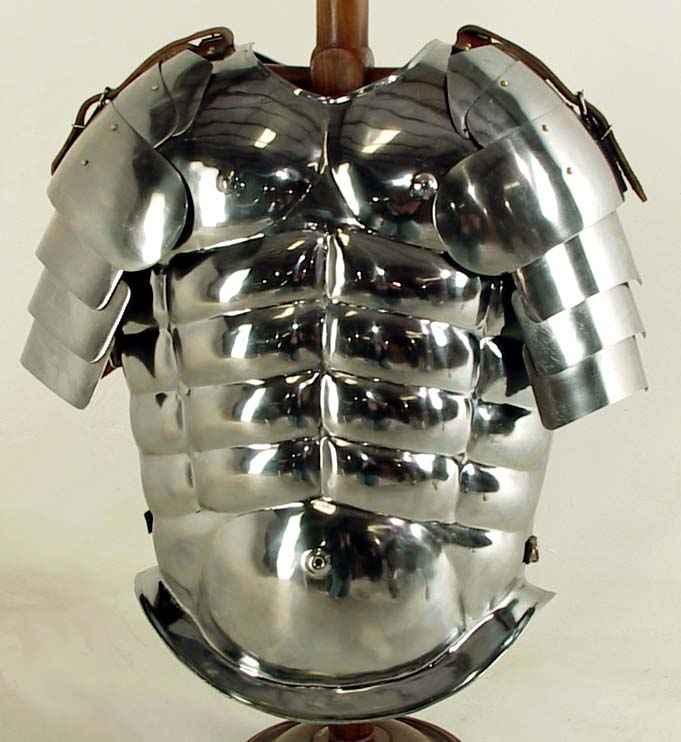 CHINK IN THE ARMOR (defined):

1) An narrow opening and vunerable area in one's armor that the opponent will usually aim for. This term relies on "chink" in the sense of "a crack or gap," a meaning dating from about 1400 and used figuratively since the mid-1600s.
2) A figurative term for a one's weakness, largest flaw or their prevention of success.